YOUR FUTURE AT 3D RESULTS
MAKE A DIFFERENCE
This is an exciting time to be in the human capital management arena. 3D Results is right there with them as we design and develop the technologies and processes that make our clients leaders in the industry. We don't just configure software or flip a switch we work in partnership with our clients to thoughtfully guide them to the best overall solutions for their business needs.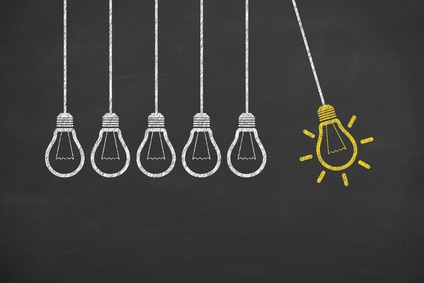 SUCCESS
We want people on the 3D Results team who are as passionate as we are about client success. That passion is what drives our team every day to provide the consistently high level of service, support and innovation that our clients have come to expect from 3D Results, and it is what makes us one of the most highly-referred implementation partners in the SAP/SuccessFactors ecosystem.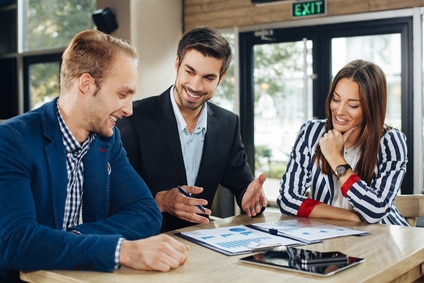 CULTURE
3D Results is a dynamic, entrepreneurial company that is always looking for smart and motivated people to join our team. We offer a highly collaborative company culture that values communication, teamwork, and trust. If you would like to be part of an extraordinary team as we enter new stages of growth, we would be happy to speak with you about the opportunities within 3D Results.